Written by Chalupa
Friday, 22 June 2012 08:15
When I think of Milwaukee, Wisconsin I'm reminded of the Brewers, Marquette University, that nasty beer smell when driving through and now...
LEBOWSKI DAY
The mayor, Tom Barrett, of this fair city has declared today Lebowski Day in honor of Lebowski Fest being in town this weekend. Way to achieve Milwaukee. The Dude Abides.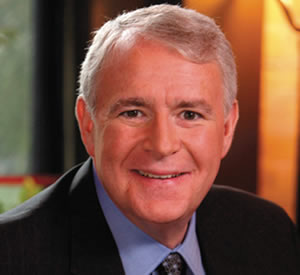 If you're interested in attending the Fest and need some info, check out Lebowski Fest.