Written by Chalupa
Friday, 03 February 2012 08:07
Last night I realized I've had United States of Tara in my Netflix queue for a while and should probably start watching. I only watched the first episode, and it was pretty amazing. Tara is played by the amazing actress Toni Collette. You might recognize her from films like Little Miss Sunshine, Shaft (the re-make), About a Boy, and Dirty Deeds where she co-starred with our favorite Walter - John Goodman. Tara suffers from multiple personality disorder and the show is setup to show you the life of Tara, her family, and her alternate selfs.
One of her "others" is named Buck. Buck wears dogtags, large glasses, smokes, likes to bowl, and is generally rude to everyone but has a heart of gold. Does this sound like anyone we know?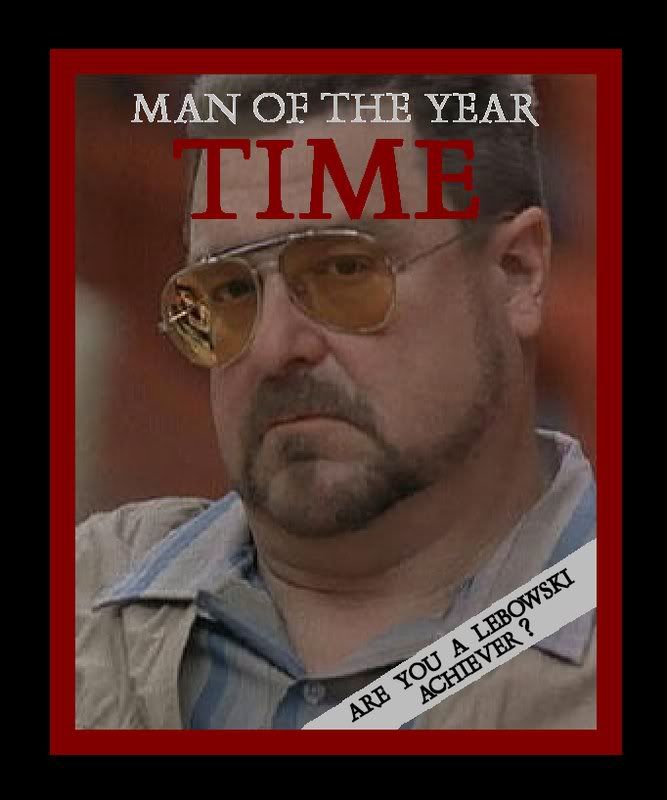 Walter Sobchek perhaps? I don't know about you, but I'm going to keep watching. Watching Walter Buck beat the crap out of his/her daughter's boyfriend was pretty hilarious.